Just Acia – Best of Asia ~ Noodles & Rice Sets at an affordable prices of everyone. Especially for people who loves budget meals like me.
There's a few outlets in Singapore.
Dhoby Ghaut Outlet located at Dhoby Ghaut MRT station, #B1-45 (North-South line)
Sembawang Shopping Centre, #01-39
Downtown East, #01-40, The Alley
I visited Just Acia outlet a few times. What I enjoyed the most is the affordable set meals with free flow of drinks and ice cream. Yummy.
Spaghetti with Teriyaki Chicken (fusion of Western and Asia taste with cheese)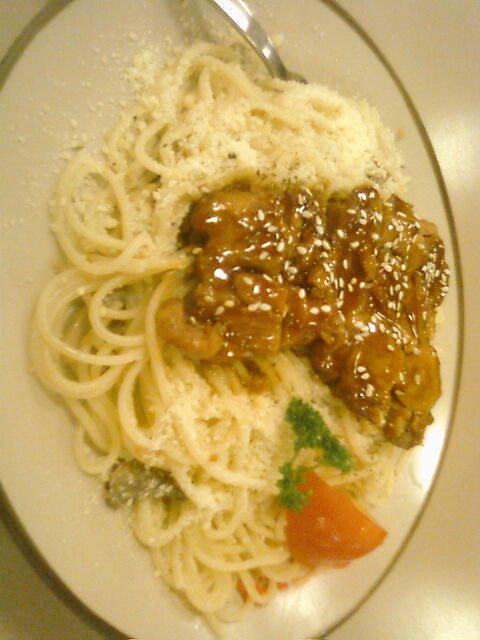 Here's one of the set meals I ordered – Ramen with Karaage (deep fried) Chicken. Love the miso soup base for the noodle. This is my favourite set as I love Karaage Chicken and Japanese food with Edamame.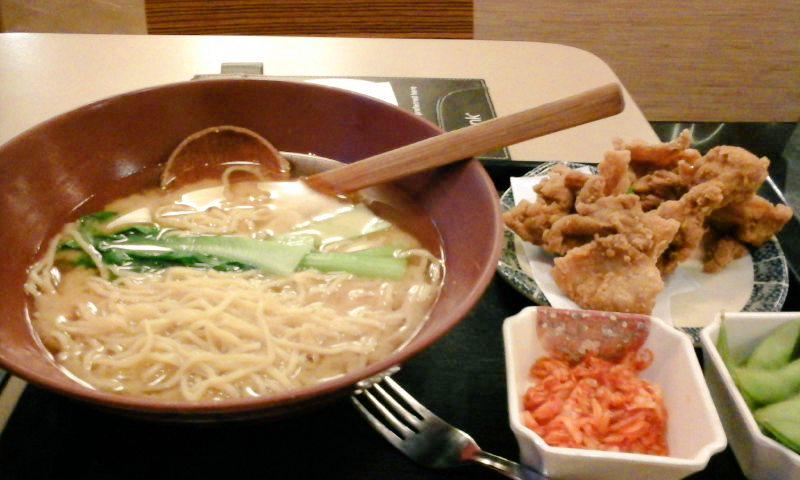 Ordered Spicy Cheese Ramen set meal for 1 of the occasions.
Spicy Ramen with Cheese, egg and tofu….
Love edamame枝豆 .
My favourite Korean Kimchi…
Free Flow of ice cream with many different flavours….
Chawanmushi茶碗蒸し at a special price if purchase a set meal! I love their Chawanmushi – steamed custard egg in a tea cup with chicken meat, fishcake. Yummy.
You can also make your own Ice-cream float with free flow of soft drinks too!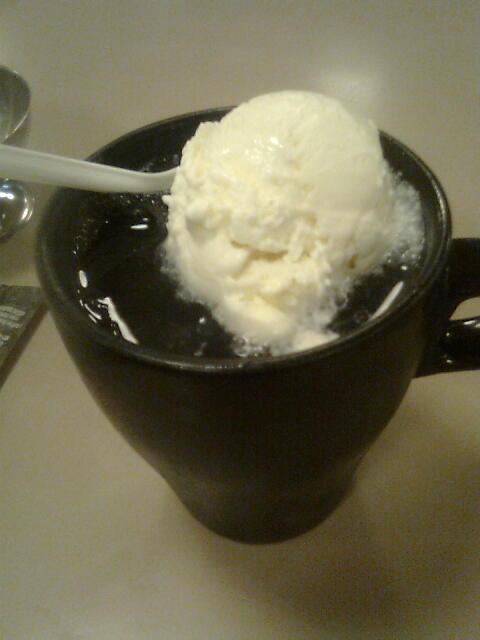 Only spent less than SGD$10-20 to enjoy a great meal!
Great Fusion of Western and Asian taste for spaghetti meals. There are also a lot of choices – Ramen set meals, Rice too. Visit http://www.justacia.com/menu.html for the menu list and pricing.
Recommendation: Try Karaage Chicken, Spaghetti set and Chawan Mushi.
Do visit Just Acia and enjoy the meal with free flow of drinks with delicious ice cream!